IMO put together a professional team of translators to help you expand globally. Our translators consist of native speakers and experts in their subject areas. We offer an abundant amount of services that are accepted worldwide. Our localizations include;
Legal Translation
Medical Translation
Immigration
Film Script
Technical
Scientific
Magazine Translation
Subtitling Services
Manual Translations
Patent
Literary Translations
Business Translation
Marketing Translation
High School / College Transcripts
Email Translation
Website Translation
If you need translation services, click the button to get an instant quote! Couldn't find what you're looking for? Click the button below to contact us button now.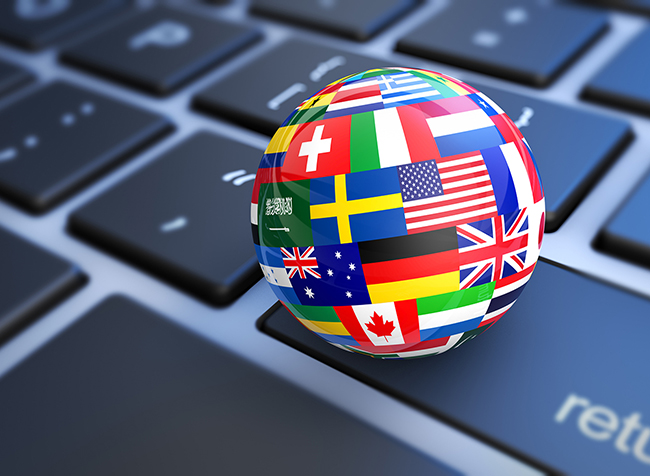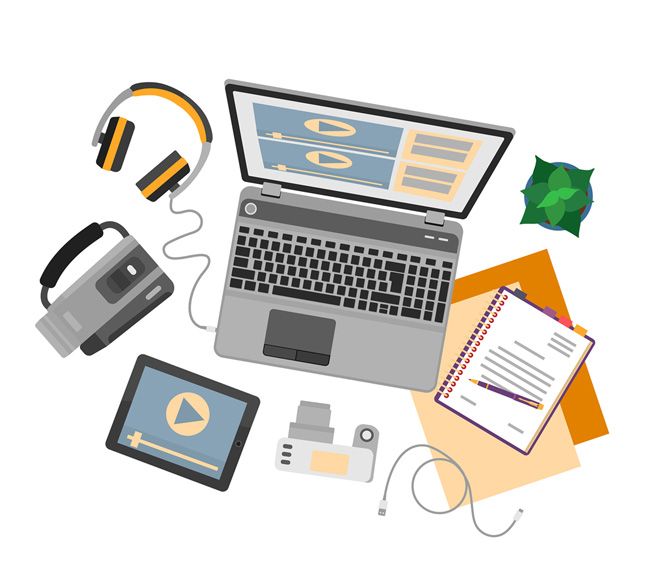 Do you need transcriptions for an upcoming court hearing, or for a medical situation? IMO offers the best transcription services by providing you with professional individuals to fulfill your linguistics needs.
Transcription is the transferring of verbal or audio context into written text which may be crucial in many cases. We are trained to listen and understand the spoken language and we aim for complete accuracy. No matter the difficulty, we are here to decipher content and make it tangible.
Some of our transcription services include:
Appeals
Conference calls
Court proceedings
Court tapes
Evidence
Interrogations
Judgements
Legal briefs & examinations
Memorandums
Telephone conversations
Medical
Discharge summaries
Referral letters
Patient history
If you need interpretations, click to button below to get a quote now!
Our Interpreting services are available in any language 24/7. IMO hires interpreters and trains them in order to give the best services in-person or via phone or video chat.Interpretations refer to the services in which the translator verbally communicated between two parties that speak different languages. You may need interpretation in medical, legal, or personal situations.
If you need interpretations, click to button below to get a quote now!